Call Us Today at (949) 203-3881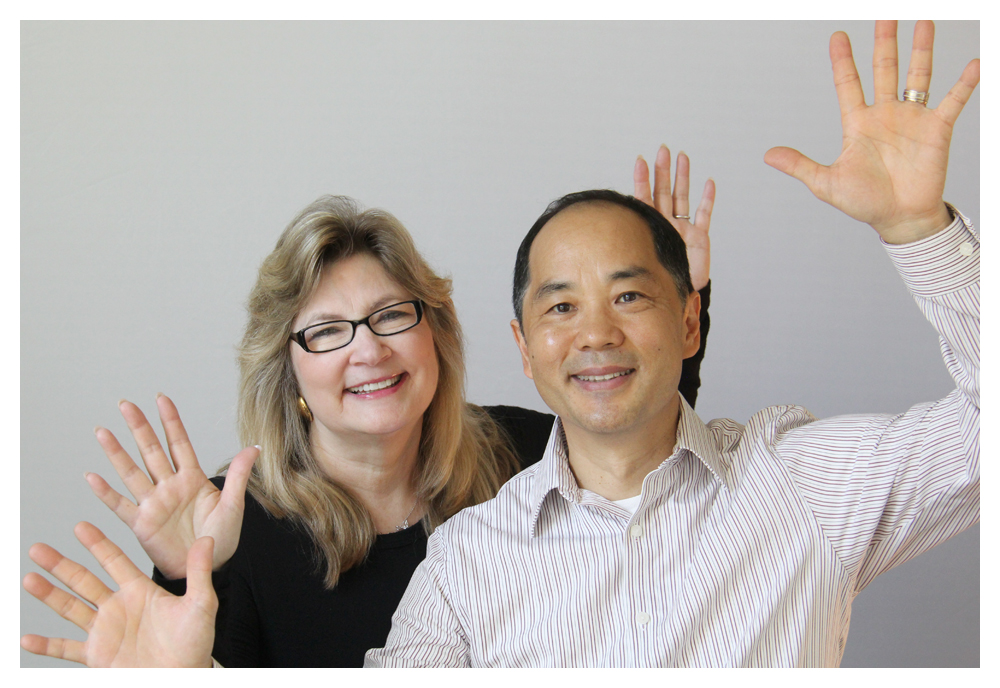 Hi! If you have a business and you're struggling to figure out how to market online, then we're the team for you! We're Nancy and Wendell Chong. She's the creative one on the left and he's the analytical one on the right.
Together we give your business a marketing boost using BOTH sides of the brain!
SCORE Women's Business Owners Conference
Hey, we'll be speaking at the SCORE WBOC 2018 at the Great Wolf Lodge in Garden Grove on October 4th.
The event will be awesome! We've helped market the event 4 times in the past 6 years so we've been behind the scenes. This time we'll be in front of the camera so come see us along with Arvee Robinson, Keynote Speaker Sarah Zimmerman, and a panel of very successful CEOs.
Learn more about the event here: http://www.scorewboc.com/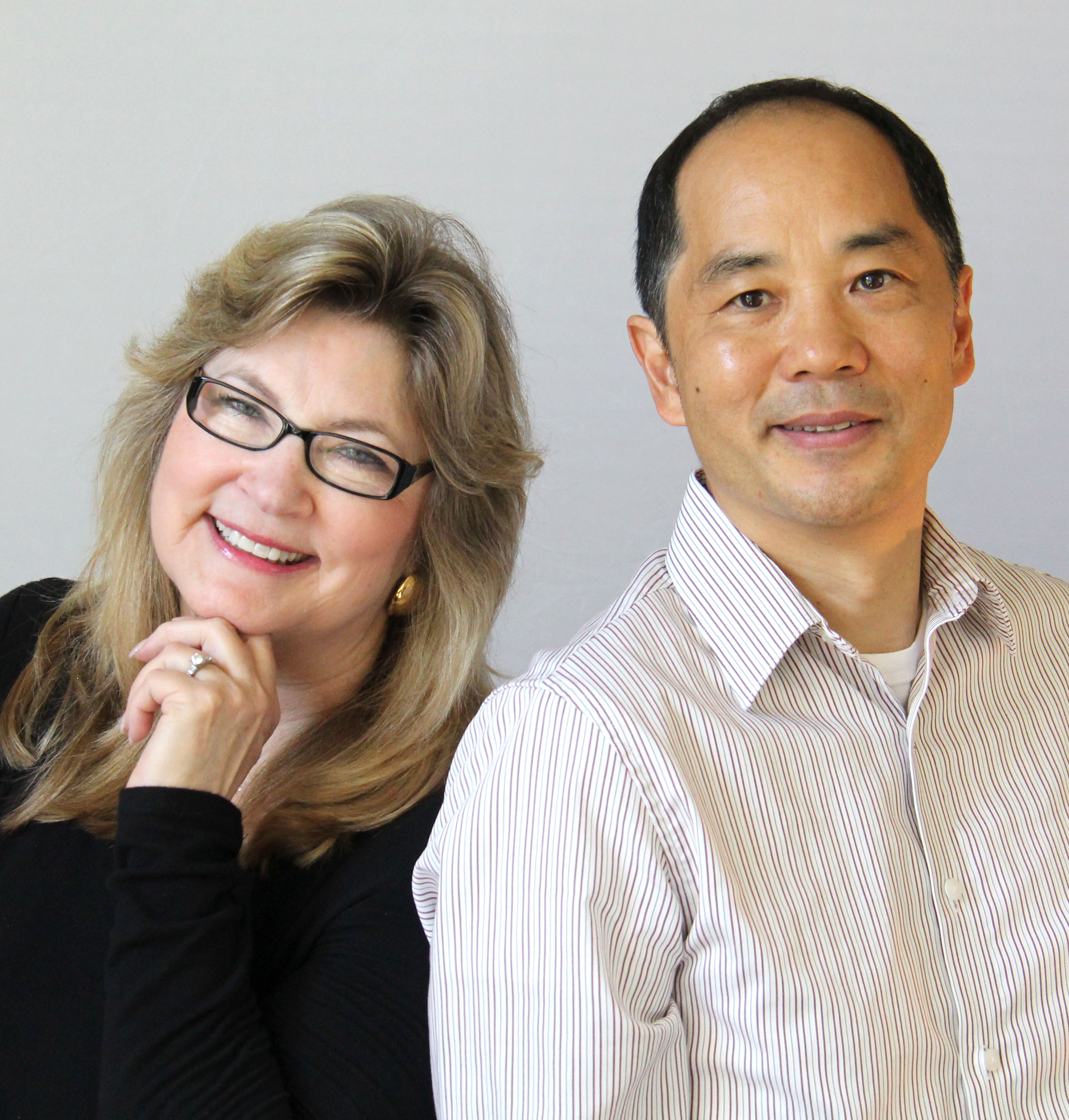 Thanks to Sherry Chen — founder OKIDZO — for this wonderful video testimonial! We met her at the SCORE WBOC and she later hired us to help her with some website and marketing advice.
We're happy to know her company is doing well! Go visit her site at http://www.OKIDZO.com for some cool kid products!
Call Us Today at (949) 203-3881